Excel Tips and Tricks – Find and Replace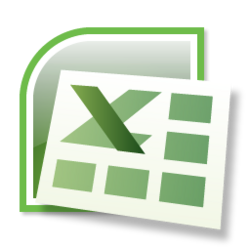 Are you an Excel expert?  We have found a great resource online to help you get all the tips and tricks to help you with your day-to-day Excel use.
Everything from shortcuts keys, data validation, search and replace tips and many more tips to help with Microsoft Excel.
This page focuses on way to use Find and Replace with ease and hopefully save you time.
Click here to visit this great Excel Tips and Tricks resource.
Let us know what you think about this great Microsoft Excel Tip and Tricks resource.
Texas IT Support Now!
Fill in your contact details below and a member of our West Texas IT support team will be in touch with you.
Testimonials
The biggest benefit to using Snider Technology is their ability to do a lot of things. Whether it is a cabling problem, software problem, or hardware problem, they are able to take care of it. It's a young company that works hard to keep up to date on new technology. They are not afraid to try something new and do the research to make it happen.

Debbie Farr
Lone Star Beef Processors